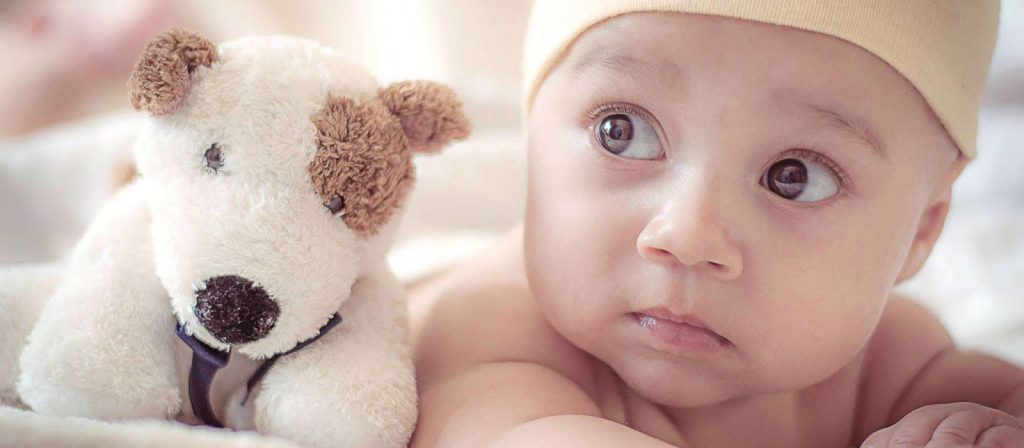 This guarantee is in addition to and does not affect your statutory rights and is free of charge. In return, please note the following terms and conditions.
The guarantee in the UK lasts for 24 months.
The guarantee is available to the original purchaser only when accompanied by the original receipt specifying the date of purchase and the name of the purchaser. The guarantee is invalidated if any information on the receipt has been removed or changed in any way.
The guarantee is non transferable.
The guarantee applies to the product only and does not cover any consequential losses – i.e. time or other products
The guarantee applies to material and manufacturing defects only under normal domestic use and only in the United Kingdom.
The guarantee does not cover faults caused by factors outside the manufacturers control, including failure to follow the user guide and maintenance instructions, normal wear and tear, inappropriate use (such as use by adults), accidental wilful and or misuse of the product, inappropriate storage methods and or inappropriate cleaning, modification, alteration, transformation of the product
The guarantee does not cover parts subject to normal wear and tear (example- the small clip at the end of the monitor cable which can be easily damaged if an attempt is made to disconnect without depressing the clip. This CANNOT be repaired and a new pad will be necessary.)
If the product is found to be defective within the definition detailed above, Baby-Monitors Ltd shall, at its discretion, repair the product, or at Baby-Monitors Ltd discretion provide new or factory reconditioned part or replace the product with the same or similar model to the same specification, this shall be Baby-Monitors Ltd sole obligation
Any repair work undertaken will be approved by Baby-Monitors Ltd.
If a claim is made under this guarantee and the defect is not due to faulty materials or manufacture, Baby-Monitors Ltd reserves the right to charge the customer a £25 fee to cover the engineers time and courier costs or replacement parts supplied.